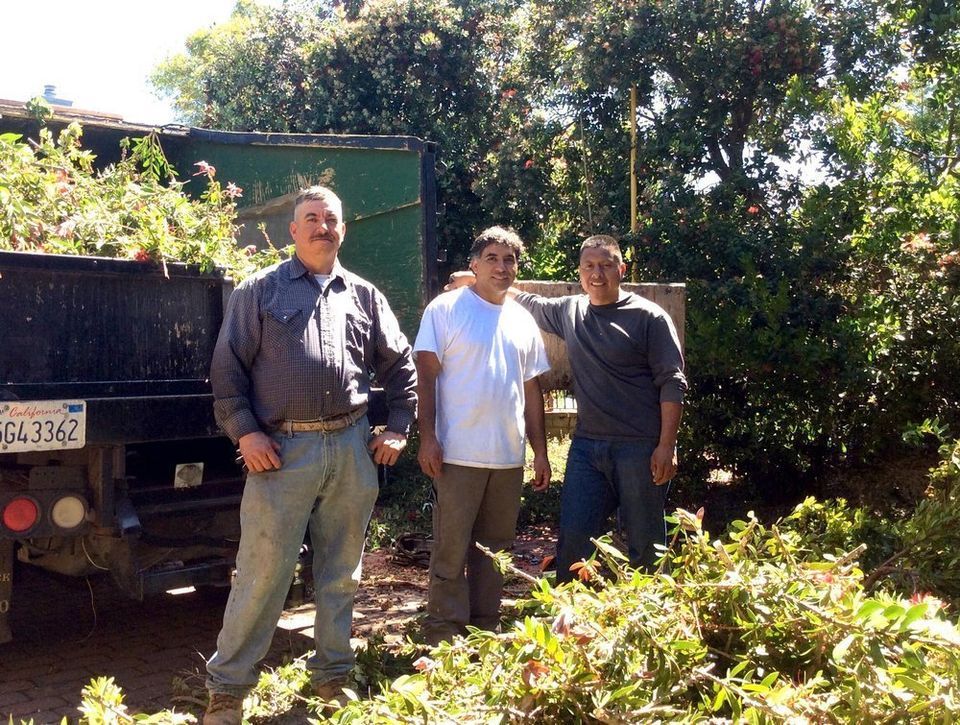 With as many years of dedicated tree services we've provided to Marin, our knowledge can not be beat! Jorge's Tree Service has always employed highly qualified, experienced arborists to handle all your tree service needs. We have the training and precision skill necessary to make sure you are completely satisfied with your tree maintenance project.
Amateur tree companies can end up costing you unnecessary fees from damages and poor services. Get your job done right the first time with our veteran specialists! Our tree service company is the leader among Bay Area area residents because:
We are fully licensed and insured.
We provide quality service at an affordable price!
We're available 24-hours a day, every day in case of an emergency.
We have a 100% customer satisfaction guarantee on all services.
Our Full Range Tree Service
We have many years providing our customers with an array of tree maintenance services with quality results. Whether you're looking for shrub removal, or tree planting, our experts will have your trees in the best shape ever as well as improve your property value! We have the skill to perform all tree related needs on your residential or
commercial property, which is why we have a vast knowledge of tree services, including:
Tree Removal
Stump Removal
Tree Trimming/Pruning
Land Clearing
24-Hour Emergency Services
Tree Planting
Shrub Removal
Landscaping